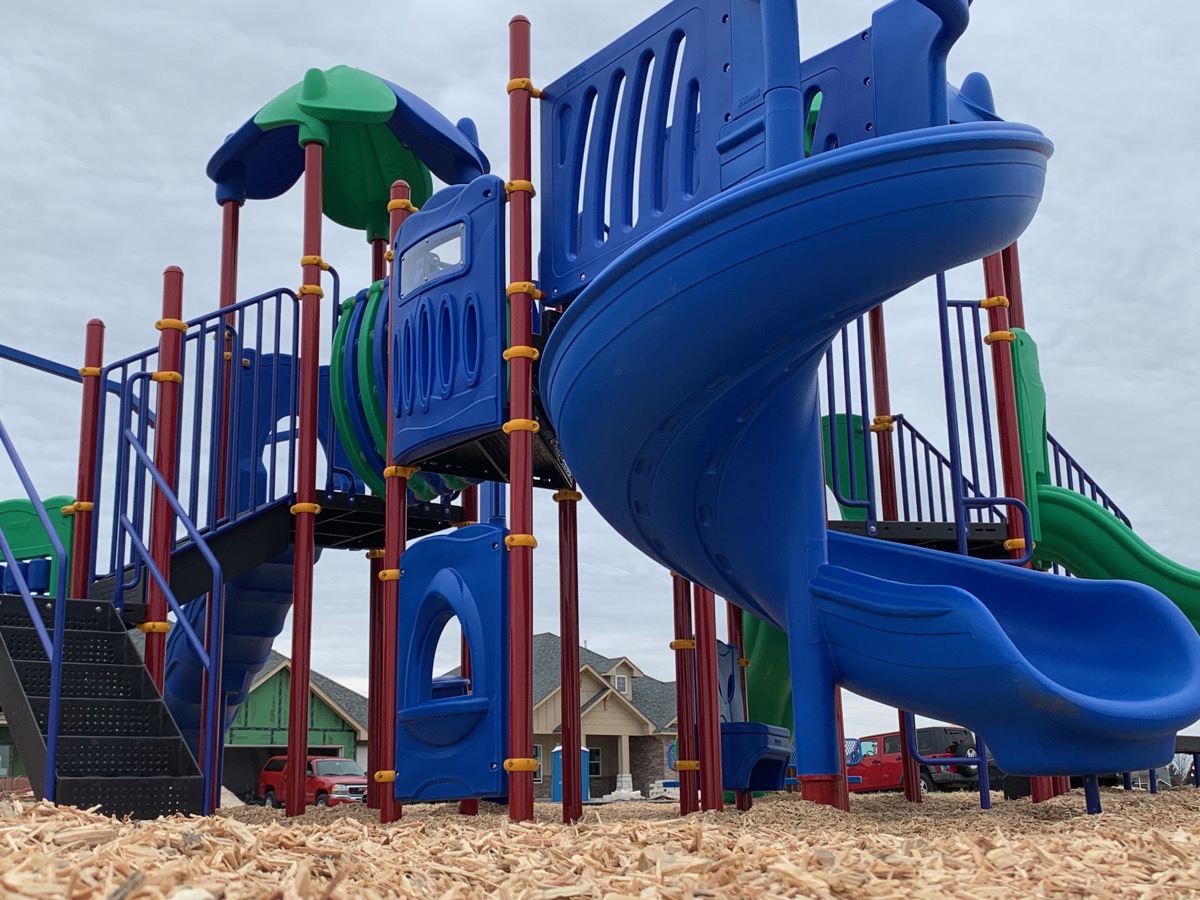 Welcome to Platinum Playgrounds - Your Trusted Source for Commercial Playground Equipment!
At Platinum Playgrounds, we take immense pride in creating safe and exciting spaces where children can let their imaginations soar and laughter echoes through the air. As the leading supplier of commercial playground equipment in Oklahoma, Kansas, Texas, and Louisiana, we are dedicated to helping you build a fun-filled haven for the young members of your community.
"Platinum Playgrounds: Where Dreams Take Shape and Playgrounds Come Alive."
Why Choose Platinum Playgrounds?
Extensive Selection: We understand that each playground is unique, and that's why we offer an impressive selection of commercial playground equipment from the top manufacturers in the industry. Whether you're looking for outdoor play equipment, indoor installations, or accessibility options, we have it all.
Quality and Safety: We believe that safety should never be compromised when it comes to children's play. That's why we curate only the highest-quality, durable, and safe commercial playground equipment. Rest assured, the equipment you purchase from us is built to withstand the test of time and the boundless energy of young adventurers.
Exceptional Service: At Platinum Playgrounds, we go above and beyond to make your playground project a seamless and enjoyable experience. From expert planning and personalized recommendations to efficient installation, our team is here to support you every step of the way, including after the sale with maintenance and repair services.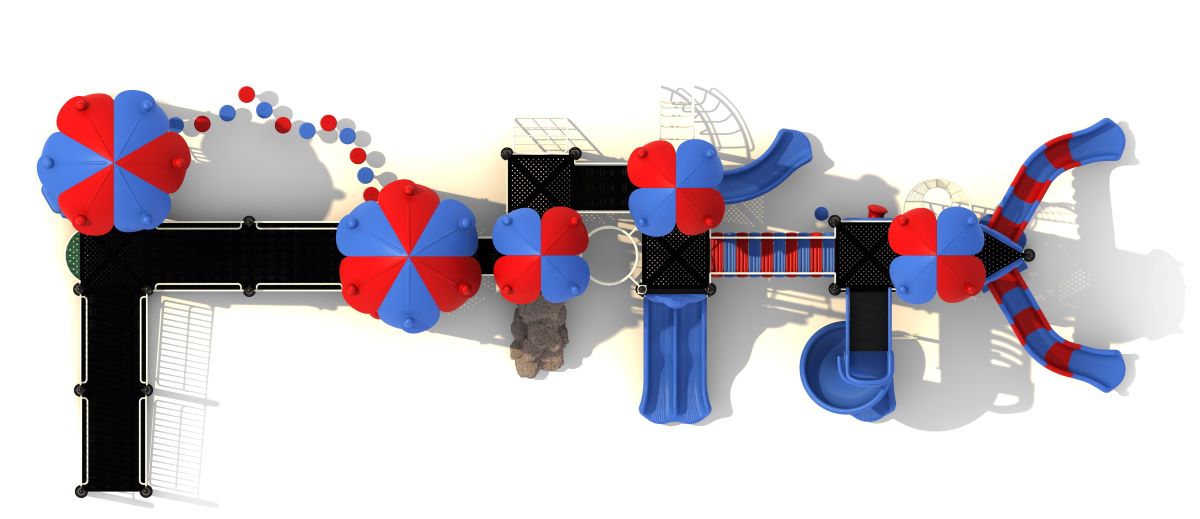 Discover a World of Play Possibilities
At Platinum Playgrounds, you'll find all the essential components to create a dynamic and enchanting play space. Our product range includes:
Play Systems: Engaging and interactive play systems that offer a world of fun challenges for children of all ages.
Swing Sets: Classic and timeless, swing sets are a must-have on any playground, providing endless joy for kids as they soar through the air.
Slides: Take the excitement to new heights with our diverse collection of thrilling slides in various sizes and designs.
Climbing Structures: Sparking the spirit of adventure, our climbing structures encourage physical activity and enhance motor skills.
Accessible Equipment: We believe play should be inclusive for everyone. Our accessible playground equipment ensures that children of all abilities can join in the fun.
Themed Play Park Equipment: Set your playground apart with enchanting themed equipment that will transport children to magical realms of play.
"Whether it's a neighborhood playground, a sprawling park, or a school's play haven, we've got you covered. Together, let's turn your vision into a playground reality, welcoming kids of all abilities and ages to a world of endless possibilities."
Your Playground, Your Vision
We understand that each community has its unique preferences and requirements. That's why we help you explore various playground options, including colors, dimensions, and age suitability. Whether you're designing a play space for a school, park, church, or any other public area, our vast collection ensures you'll find exactly what you need to bring your vision to life.
Join the Platinum Playgrounds Family
Are you ready to transform your community with an extraordinary playground? Let Platinum Playgrounds be your partner in creating cherished memories for generations to come. Explore our extensive range of commercial playground equipment, and let us help you build a place where children's laughter and joy take center stage.
Reach out to us today, and let's embark on a journey to craft an exceptional playground experience for your community!
Let's Play!
Drop us a line today for a free quote!